Capturing moments and beautiful views has become one of my favorite things about traveling. And I feel like we take it for granted how easy it has become to take pictures and share them with our loved ones. Can you imagine how long of a process it used to be for our folks back in the day? I mean film cameras, physically going to get the pictures printed, waiting for them to get printed, then putting them in an album that will be stashed away somewhere. The horror!
Today, we just whip out our phones and easily press the share button and voilà it's out in the world wide web. We were born at the right time, us millennials. What's really great about our smartphones today is that you don't need expensive equipment to take really beautiful pictures. You also don't need expensive editing software, because that's what makes a simple picture become a beautiful piece of art. There are many free editing apps that can be downloaded from the App Store or Google Play and I'll share the ones I use below.
I'm sharing with you five tips for taking incredible smartphone pictures as you travel. And it's specifically smartphone pictures because that is all I use to take my pictures. I'm a very light packer and I just feel it's safer to travel with less expensive gadgets. It's also just more convenient because when something surprising happens, you can quickly take out your phone, with no need to adjust any settings like you would a camera.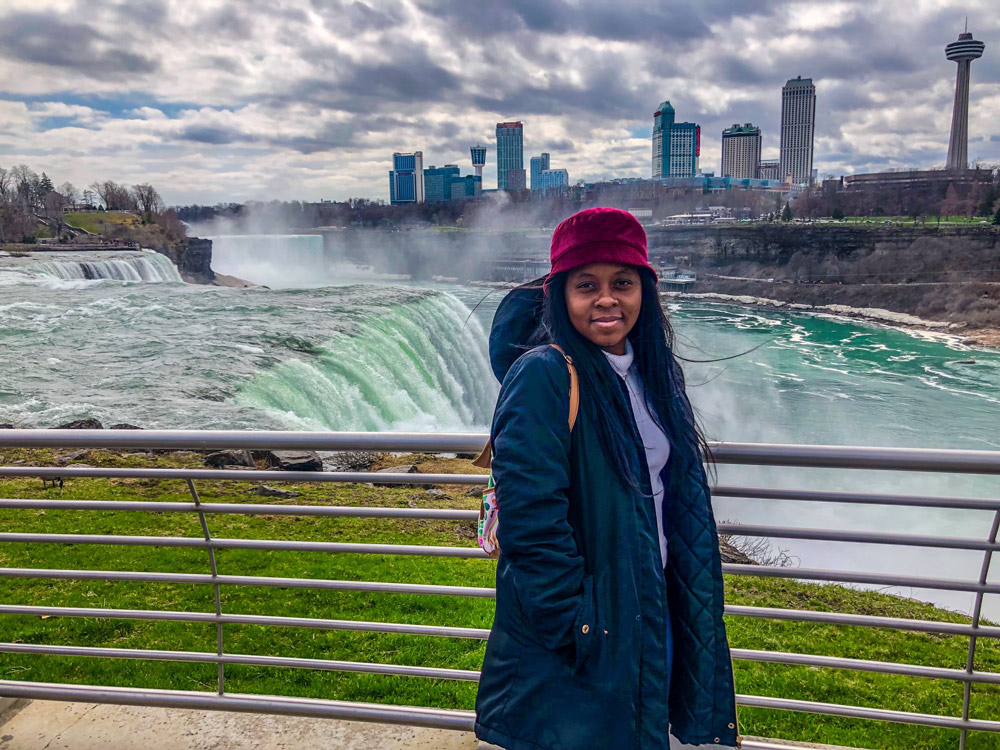 1. Make Sure You Have Space in Your Phone
I know I'm not the only one who has wanted to take a picture only to be stopped by a notification that says I don't have space in my phone. And this always happens at a time when I really need to capture something that doesn't come by often. So before I leave for vacation, because I don't like deleting my pictures, I always transfer some of my videos and photos to my laptop. So make sure you have enough space before leaving for a trip.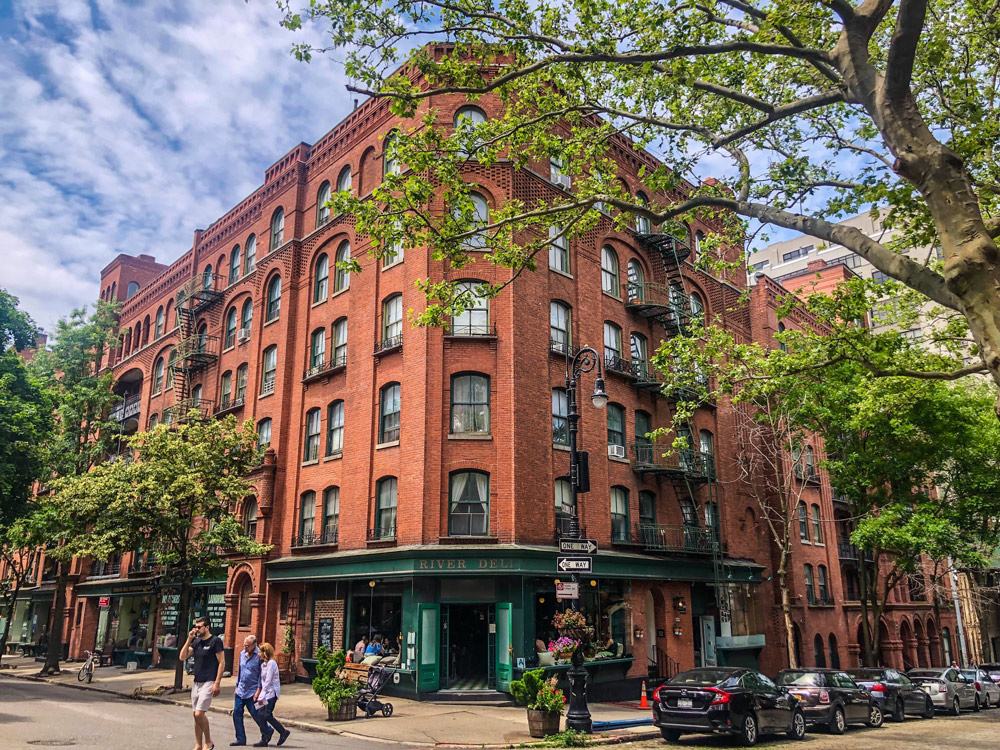 2. Take More Photos Than What You Need
So when taking pictures, I always take a lot from many different angles to decide later which ones I like. I'm not a professional photographer so I don't know much about lighting, angles and all that, so I just try everything and then decide on what works from the pictures. The more you take, the better the odds that you'll come away with the shot you wanted. Whether you're taking pictures of people, nature or buildings, always take more than needed.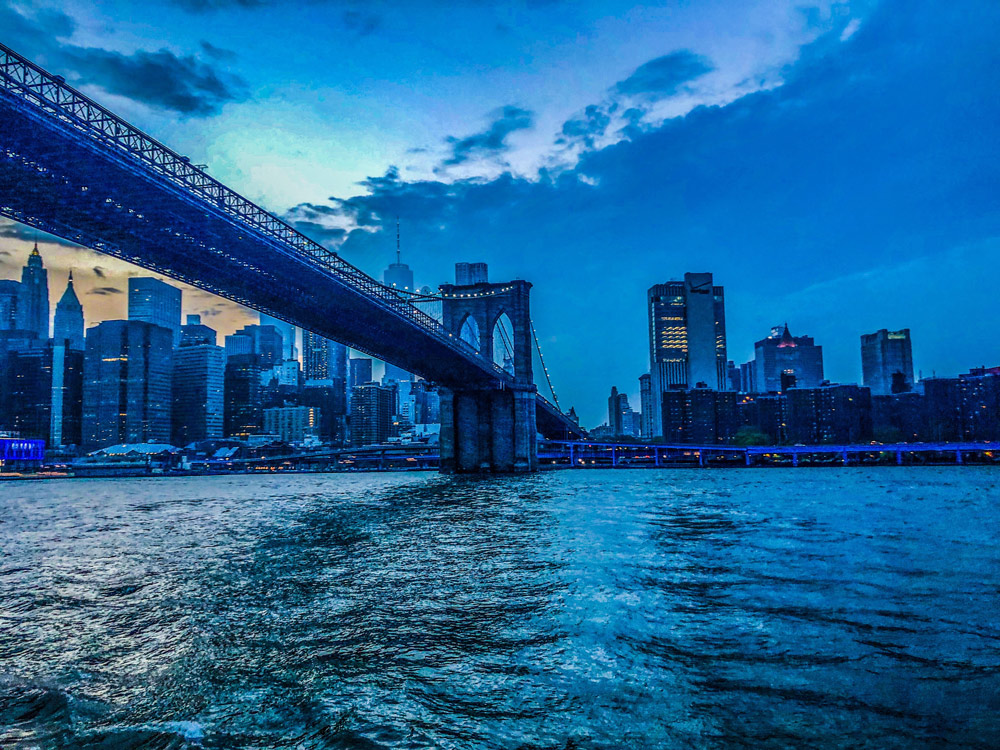 3. Use Burst Mode for Action Shots
Technically, the burst mode was intended to take pictures of moving objects, but I've found out that it also works for when I'm moving. So when you're in a car and you spot something cool, use the burst mode to capture a lot of pictures in quick succession and choose the best one later. Most smartphones have this feature and the burst mode can be used for action shots, group pictures and pictures of kids and pets. You're lucky if your kids and pets stand still for pictures!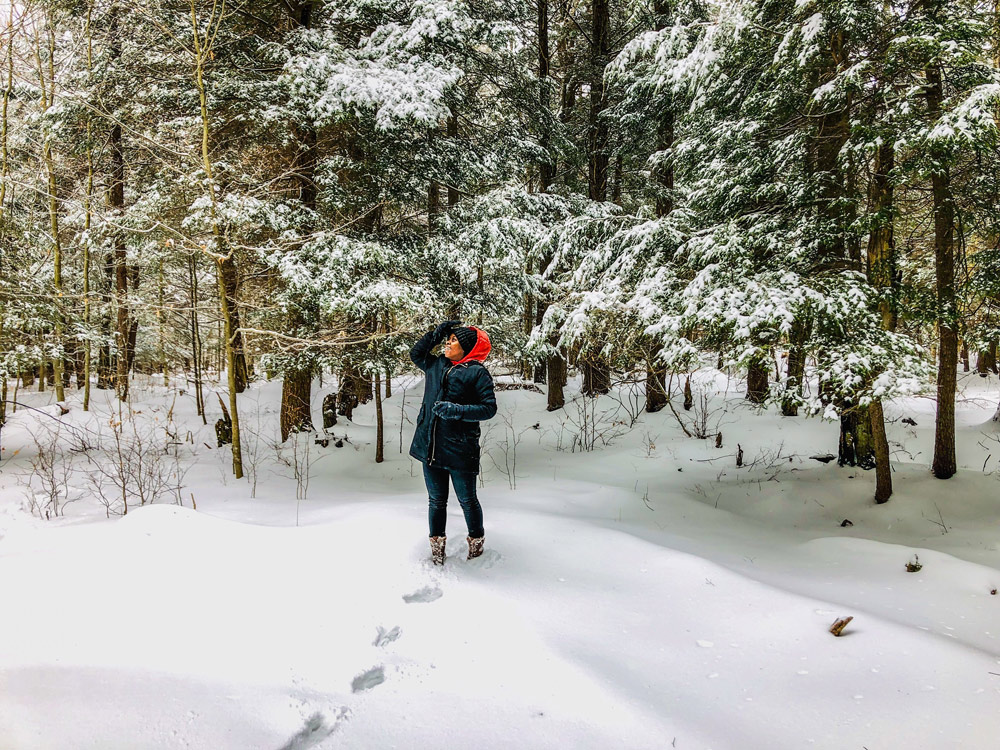 4. Use the Volume Button to Snap Photos
This was a game changer for me. I actually only found out this year that I can take pictures using the volume button on my iPhone. I know that Android phones also have this option—you just need to set it. When you use the volume button, the phone is less likely to shake like it would when using the normal shutter button on the screen. Using the volume button will help capture clear and non-blurry pictures.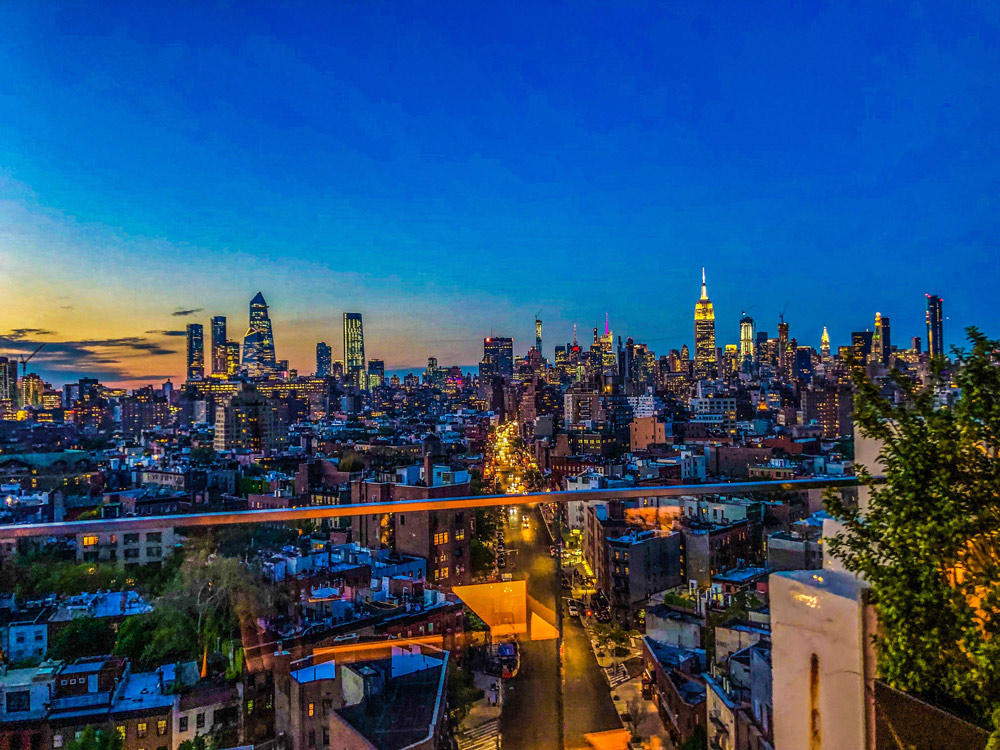 5. Make Editing Apps Your Best Friend
The iPhone has some pretty good filters and editing options but it's always good to have plenty more options. My favorite picture editing apps are Darkroom, Photoshop Express and Facetune. I love these three applications for different reasons; Darkroom is my go-to for the grainy effect when I'm trying to make my pictures look old school. Photoshop Express has my favorite filter for taking regular nature pictures to bomb detailed artwork. And Facetune is really good for fixing the smallest details—they have a concealer option to hide imperfections! If I'm wearing all black, and the picture shows the slightly different shades of black, then I use Facetune to make the color of my clothes have the same shade.
Phone photography is a fun way of expressing your creativity and turning something regular into a beautiful picture without spending much. My biggest advice would be to experiment and explore all the features on your phone until you find your go-to filters and maybe even have a theme on your Instagram. Happy capturing!