You know what can make people cranky? Being overheated. And tired. And hungry.
While there's plenty you can do to help avoid those last two (naps and snacks—two of my very favorite things!), summertime heat is simply inevitable.
Depending on what area of the US you live in with your host family, chances are good that you're experiencing long, sunny days and rising temperatures this season. Not everyone is built for the heat of summer, and often times people—especially kids—need a break!
So to help you survive the summer heat, I'm giving you my 5 favorite ways to stay cool. Use them with your host kids, your friends, or even by yourself.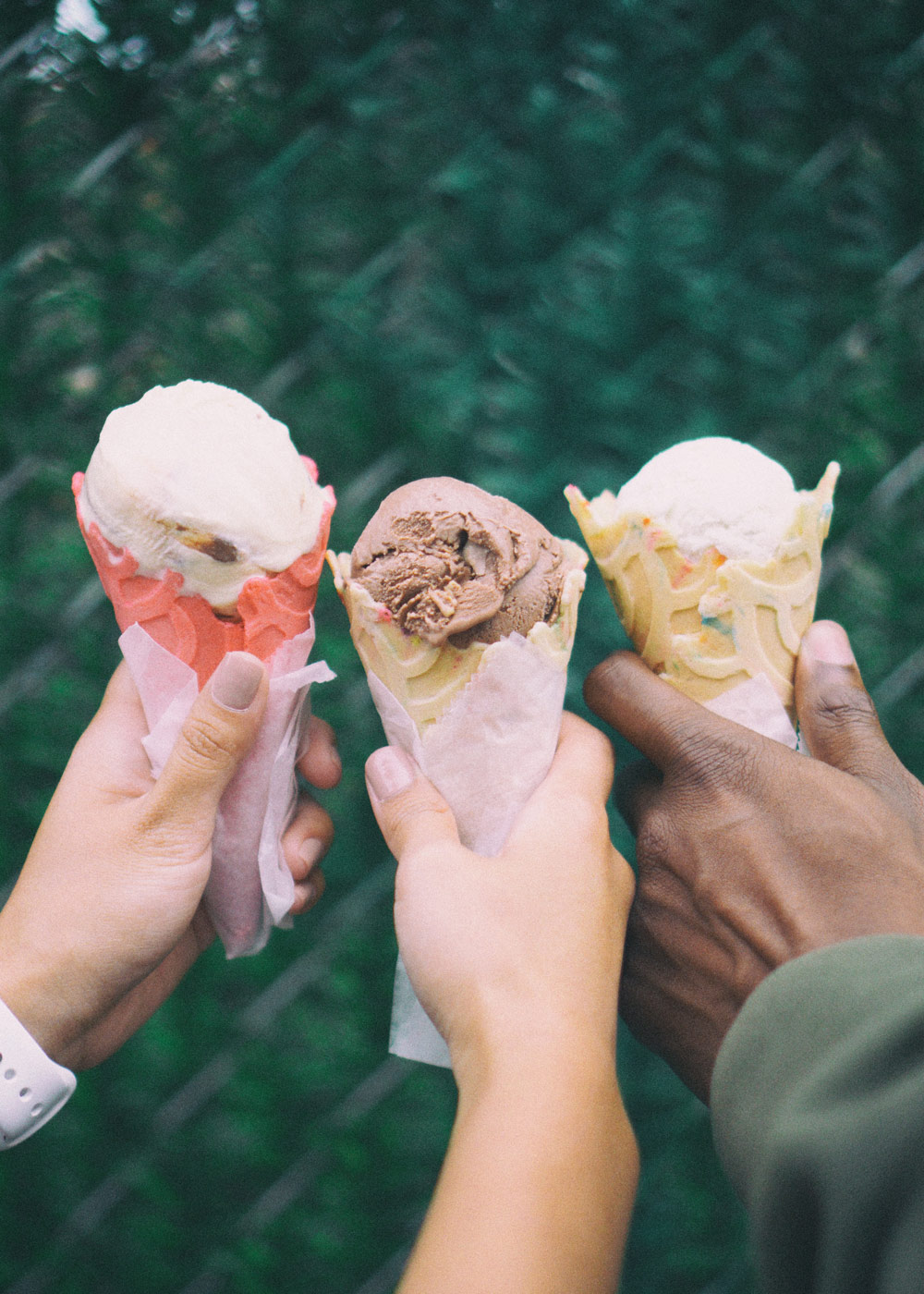 1.) Cold drinks and snacks
A cool and refreshing snack break can turn a whole day around. Of course, the most important thing to do to stay cool and hydrated this summer is to drink lots and lots of water. Have a water bottle with you all day—and for host kids, make sure they take regular water breaks. If they don't like the taste of plain water, you can add flavor packets to help them taste fruity!
Aside from water (and plenty of ice), frozen treats like ice cream and popsicles will do the trick. For a fun way to include your host kids, you can make do-it-yourself popsicles! All you need is ice, fruit, popsicle molds and popsicle sticks.
For easy and equally as refreshing snacks, try smoothies or some freshly cut watermelon! Delicious, nutritious, and perfect for hot summer days.
2.) Backyard water games
In between snack breaks, throw on a bathing suit and play some water games in the backyard! Set up a sprinkler to run through, a slip n' slide, or even do a water balloon toss—whatever game you decide on will give you a chance to have fun with your friends or host kids, stay active and most importantly—stay cool!
If you need inspiration on any specific backyard water toys, I recommend the crazy daisy sprinkler, the splash pad for younger kids, and any of the inflatable slides with a water pool at the bottom. If you set one of these up for your host children, you'll be a hero in their eyes.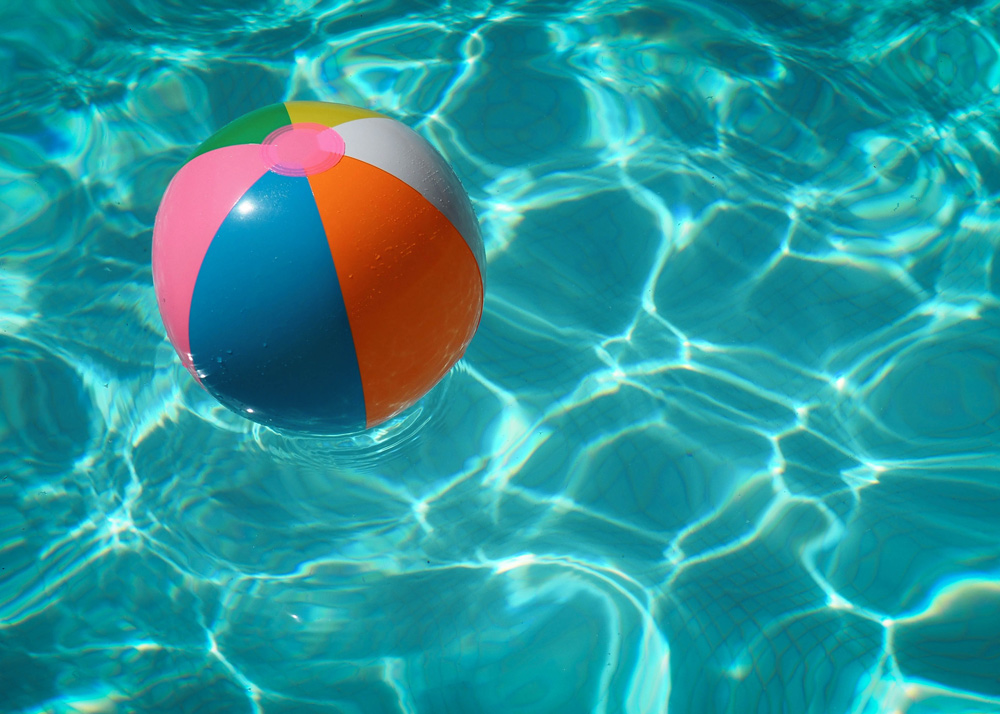 3.) Pool time
Some families are lucky enough to have pools in their backyards. Others have to rely on the local pool to beat the heat. Some are cool with setting up a kid's pool in the backyard and letting that suffice. No matter which one you opt for, a day at the pool is a great way to spend time outdoors while staying cool in the sun.
If you do decide to take the kids to the local pool, you can make a day out of it! Bring some of those snacks I mentioned earlier, plenty of sunscreen, and a couple of chairs or towels. Time at the pool will help you get to know your community better, meet other locals and enjoy one of the most quintessential American pastimes in the summer.
4.) The local library
For those afternoons when you just can't spend another minute outside in the sun, take a break from the heat and enjoy the splendor of an air-conditioned building—like the local library!
The library is, of course, the best place to escape in the world of books for a few hours. Do some light reading alone, or with your and embark on imaginative adventures. You can rent movies, music and other forms of media at most libraries today, too—meaning having a library card can pay off in more ways than one! Many libraries will also host story hours for younger kids, summer reading challenges for kids (and adults!) of all ages, and other community events that can keep your summer fun.
5.) Nature escapes
If all else fails, plan a trip to a local body of water that can serve as a fun day or weekend trip, and will help you beat the heat. Beach days are always a blast in the summer, and give you plenty of opportunity to play, relax, read, enjoy nature and the company of those you go with!
You can also check out a local reservoir for a day of swimming and picnicking, a nearby lake for swimming, kayaking, canoeing and more—or even a pond, if you want to go for a stroll or maybe do some fishing. Any kind of outdoor adventure that includes water and shade will be fun—and will make for a pretty cool summer.