The 5 Best Places to Travel in the USA
Can you travel the USA and see all these sights?
At the end of your au pair program, your visa allows you to stay in the country for an extra month and travel the USA. Many au pairs consider it a highlight of their experience, and find that it's a perfect way to end their life-changing journey in America. With so many different and beautiful places to explore during your travel month, it can be hard to choose exactly where to go!
Allow us to help. Here are 5 of the most popular and diverse travel destinations in the USA:
Los Angeles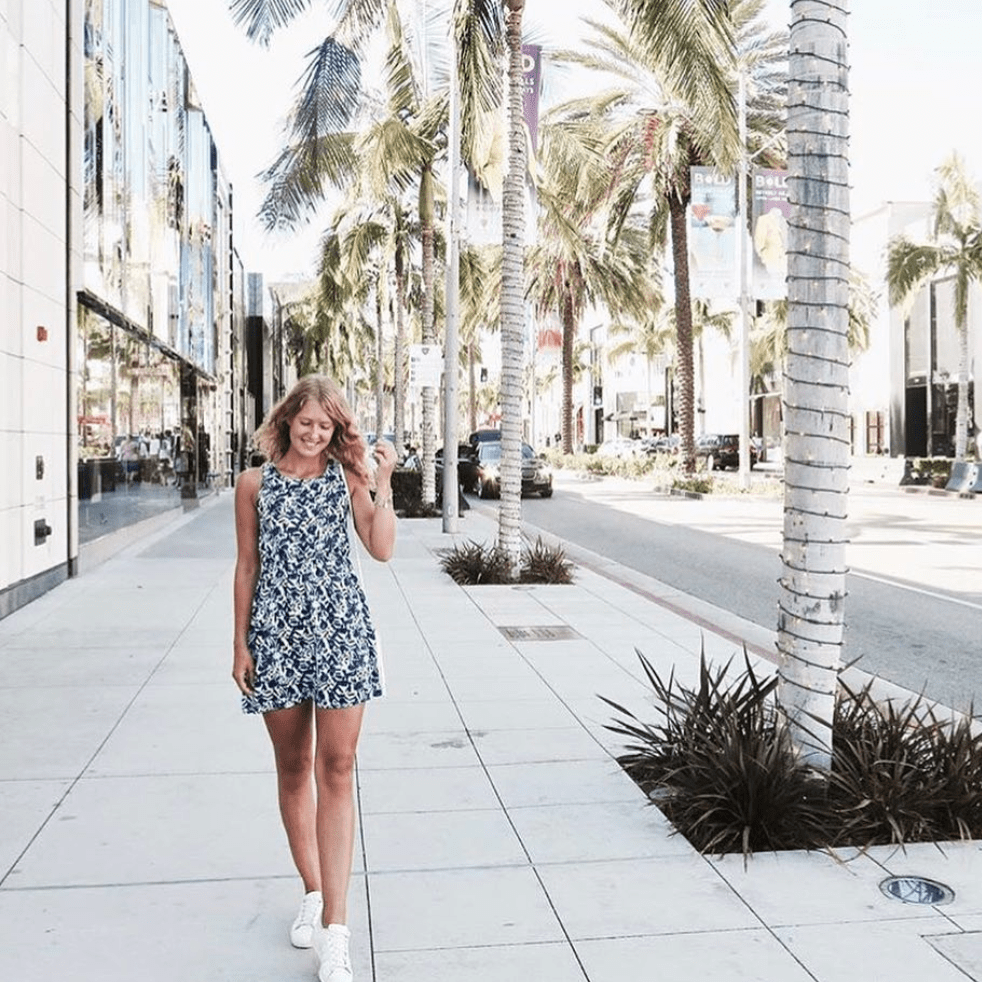 Be sure to visit the Hollywood Walk of Fame, the famous sidewalk area emblazoned with the names of top stars and celebrities throughout the years.
Take a stroll down Rodeo Drive, a two-mile-long-street filled with shopping and fashion boutiques.
Spend some time at Santa Monica Pier, a seaside amusement park complete with shops, restaurants and an aquarium.
Adrenaline fans should spend a day at Universal Studios Hollywood, a film studio and amusement park featuring cinema-themed rides, restaurants, shops and shows.
Visit the Griffith Park Observatory for a great view of the iconic Hollywood Sign, a classic landmark erected in 1923 on Mount Lee.
Honolulu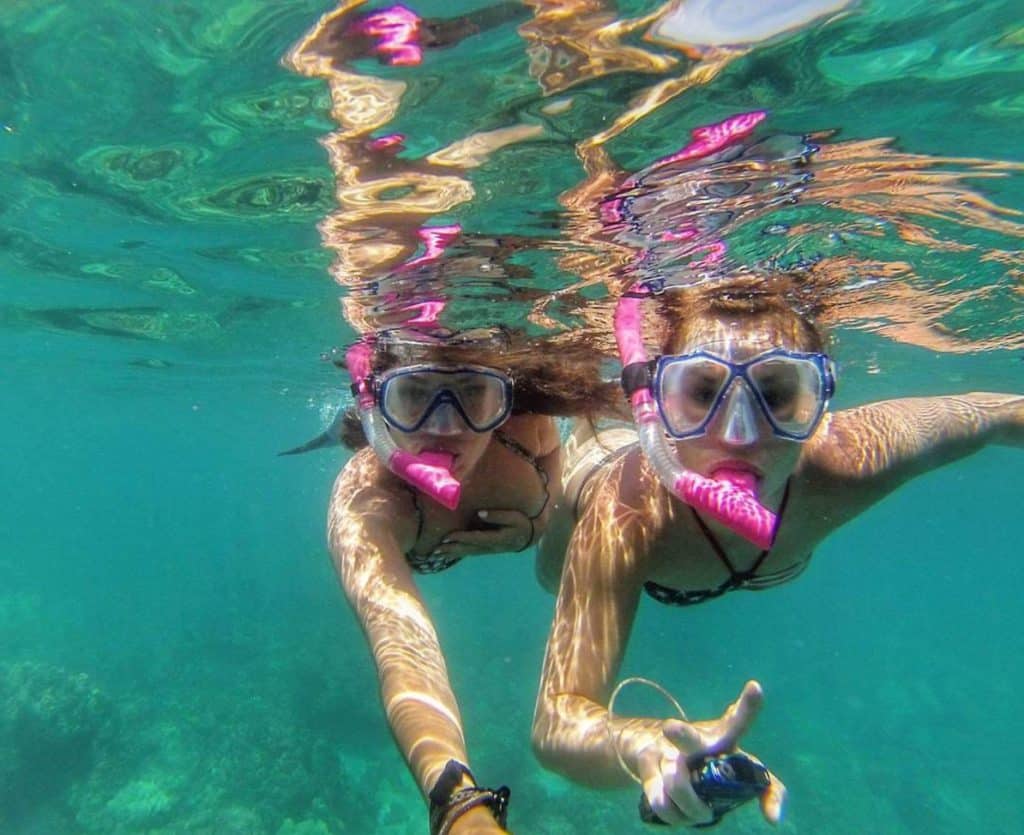 No trip to Hawaii is complete without a visit to Waikiki, a beachfront neighborhood known for its dining, nightlife and shopping.
Spend a relaxing afternoon at Hanauma Bay, a popular nature preserve with beautiful beaches and green sea turtles.
Don't miss Manoa Falls, a celebrated hiking area complete with a 150-foot tall waterfall set amid tropical vegetation and an arboretum.
Wander through the remains of historical military fortifications and hike the winding trails of Diamond Head, an iconic volcanic peak in Honolulu.
History buffs should spend time at the World War II Valor in The Pacific National Monument, a popular site commemorating the 1941 Pearl Harbor
New York City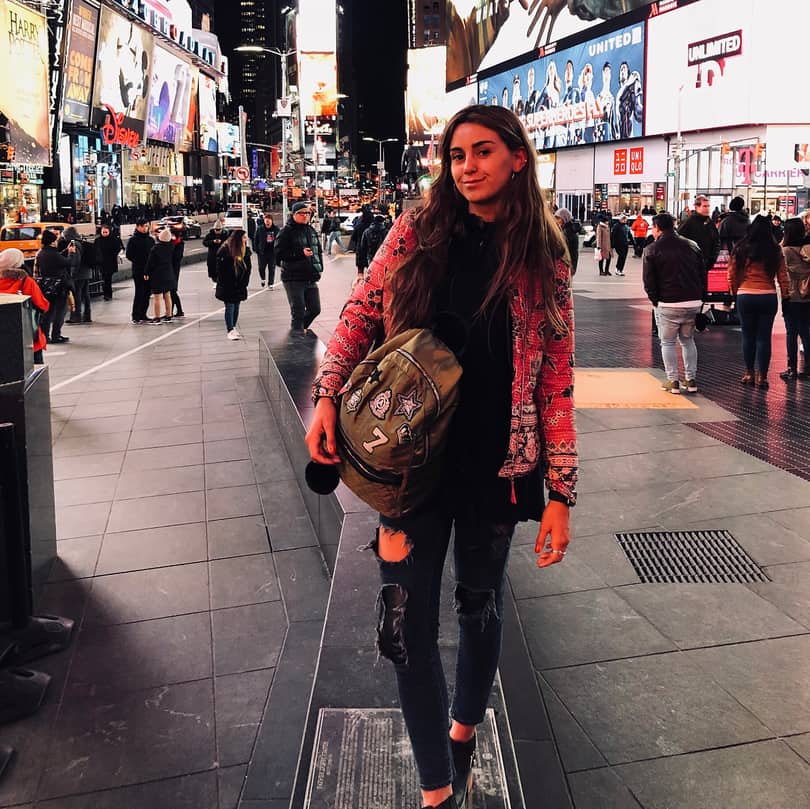 See the bright lights and Broadway shows that make NYC famous in Times Square, a bustling destination in the heart of the theater district.
Soak in some nature at Central Park, an urban oasis with pedestrian paths, ballfields, a zoo, boat rentals and more.
Climb to the top of the Empire State Building, an iconic, art-deco tower known for its exhibits and observatories.
Visit – and maybe even climb to the top of – the Statue of Liberty, an iconic national monument opened in 1886 that offers daily guided tours, a museum and city views.
Spend a few hours at the Metropolitan Museum of Art (affectionately named The Met) to view one of the world's greatest collections of art, from ancient to contemporary.
Chicago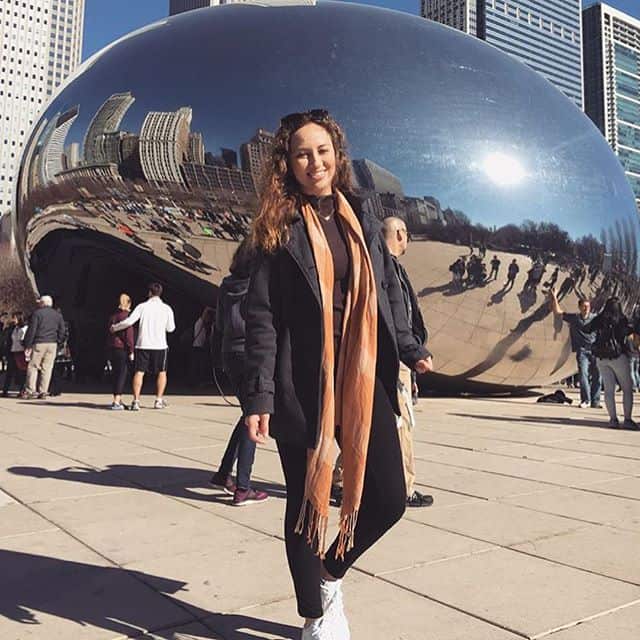 Known for its reflective "Bean" sculpture and expansive outdoor theater, Millennium Park is a Chicago landmark you can't miss.
Indulge in some authentic, Chicago-style pizza at local deep dish pizzerias like Lou Malnati's or Giordano's.
Immerse yourself in American baseball history at Wrigley Field, the 2nd oldest stadium in Major League Baseball and home to the Chicago Cubs.
Make your way up the Willis Tower – also known as the Sears Tower – for expansive views of Chicago from its 103rd story Skydeck.
Once a Navy training center, the Navy Pier is now a popular spot in the Windy City for its carnival rides, restaurants, shops and fireworks.
Grand Canyon National Park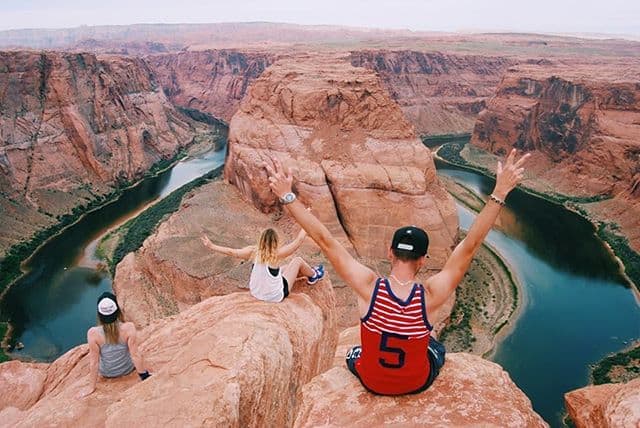 Take in the incredible views of the canyon from Mather Point, a scenic viewing area along the South Rim.
Go for a refreshing swim in the dramatic, blue-green pool of Havasu Falls, a unique desert waterfall on the Havasupai Indian Reservation.
To embrace adventure and see the Grand Canyon from a very different point of view, take a whitewater rafting trip down the Colorado river.
Soak in some local history at the Desert View Watchtower, a 7-story stone tower designed in 1932 by a pioneering Grand Canyon architect.
Hike the famous South Kaibab Trail – a steep, well-known descent giving visitors breathtaking, panoramic views of the Grand Canyon.