Everyone knows that everything is bigger in the USA—the cars are bigger, the grocery stores are bigger, and the holidays are bigger, too. This is especially true for Christmas!
Celebrated on December 25th, Christmas in the USA is all about spending time with family, eating delicious food, and taking part in all the festive activities. Of course, it's also about generosity—and embracing the spirit of the holiday. Want to experience Christmas like a true American? Be sure to participate in these top 10 unique traditions:
1. Black Friday
Are you ready to score the best deals on toys, electronics, clothes, and just about every other item on your holiday list? In the USA, the Friday after Thanksgiving is Black Friday—the best time to shop in the stores and online. Sales start as early as midnight on Thanksgiving, making Black Friday the unofficial start to the Christmas shopping season!
2. Matching pajamas
Christmastime might be the only time of year when Americans willingly wear the same outfit as the rest of their family members. Moms, dads, kids, extended family members and even pets love to look alike during the Christmas season. Because what classic holiday tradition says "I love my family" more than matching pajamas?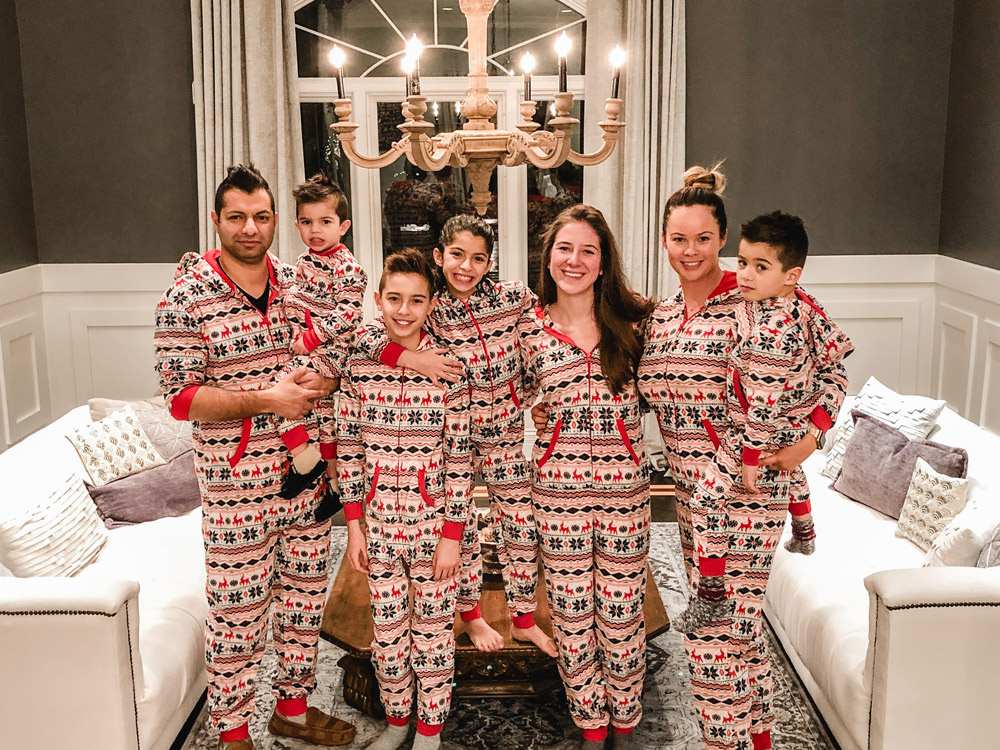 3. Elf on the Shelf
Many American children have adopted their own Elf on the Shelf, and they love spending every December morning finding out where he has moved to during the night. While it can be a challenge for the adults to remember to move the little elf every night, it's good to know that it inspires good behavior—after all, the little elf is reporting back to Santa every night about good (or not-so-good) deeds. *wink*
4. Personalized Christmas cards
For many Americans, Christmas cards are a chance to share a recent photo with friends, family, neighbors, and colleagues. It's also fun to collect and display as many holiday cards as possible during the month of December. Christmas tip: If you make it into the family Christmas card photo, consider yourself a true family member!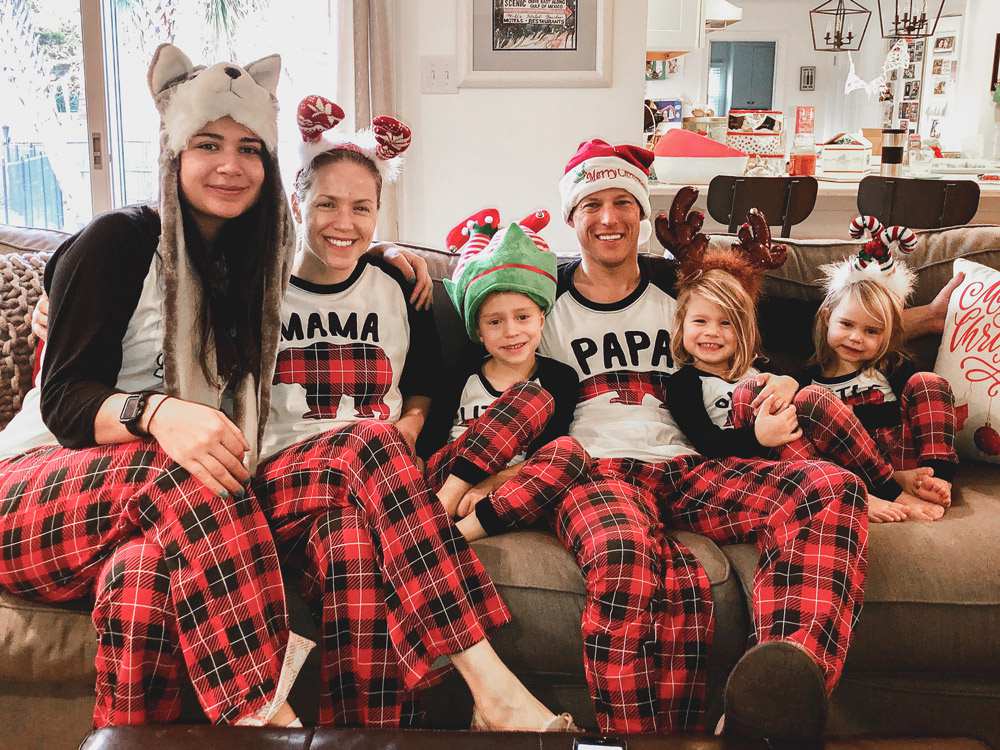 5. Yankee swaps
Yankee swaps are a ton of fun and always inspire lots of laughs. Here's how they work: You buy a small gift and so do all of your closest friends; you all sit in a circle and take turns swapping gifts; sometimes you end up with something you love and sometimes you don't. But you always have fun!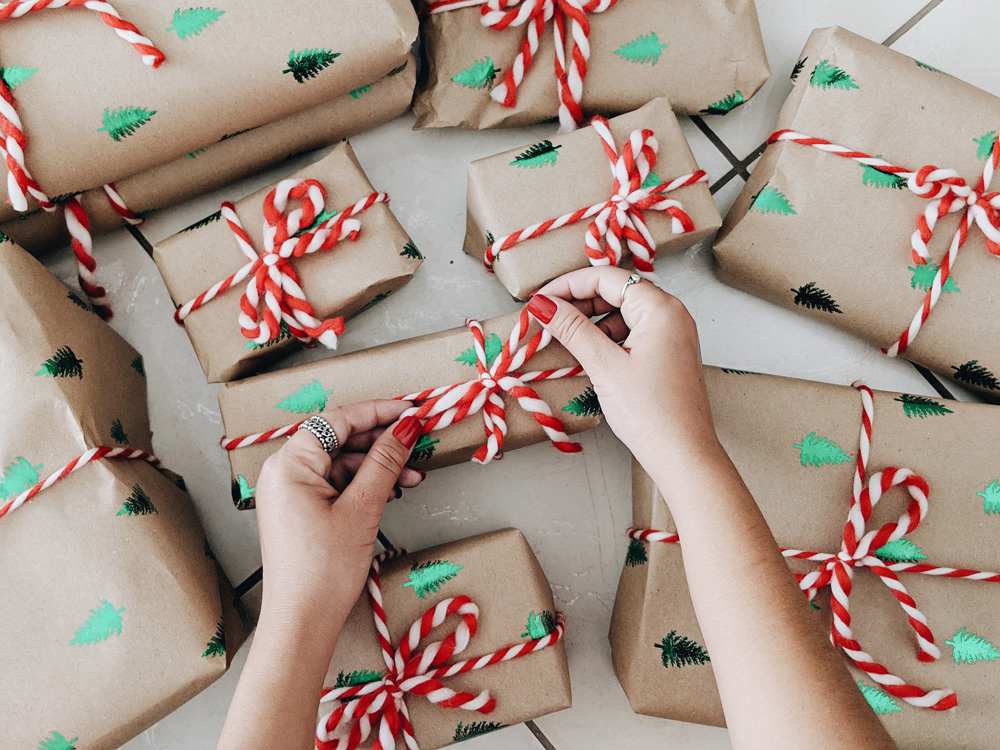 6. Personalized stockings
Just in case Santa isn't sure which stocking belongs to whom, many Americans personalize them with names or initials. Christmas tip: If you see your own stocking hung up on the mantle, you know you're officially part of the family!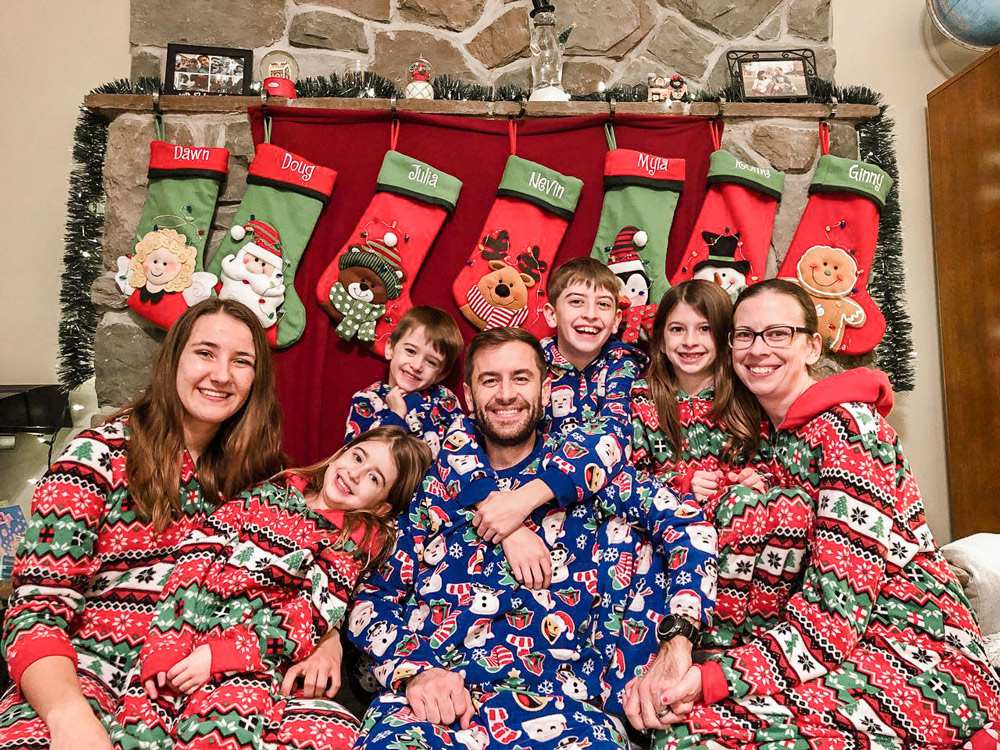 7. Ugly Christmas sweaters
Americans realized a long time ago that tasteful Christmas sweaters are a rarity—so instead, they give props for the most tacky, loud and obnoxious Christmas sweaters around. What will you wear to the next Ugly Christmas Sweater Party in America?
8. Cookie swaps
This is maybe the best party invention ever! Step one: Make a few dozen of your favorite cookies. Step two: Trade your cookies for a bunch of other homemade cookies. Step three: Eat lots of delicious cookies. BOOM!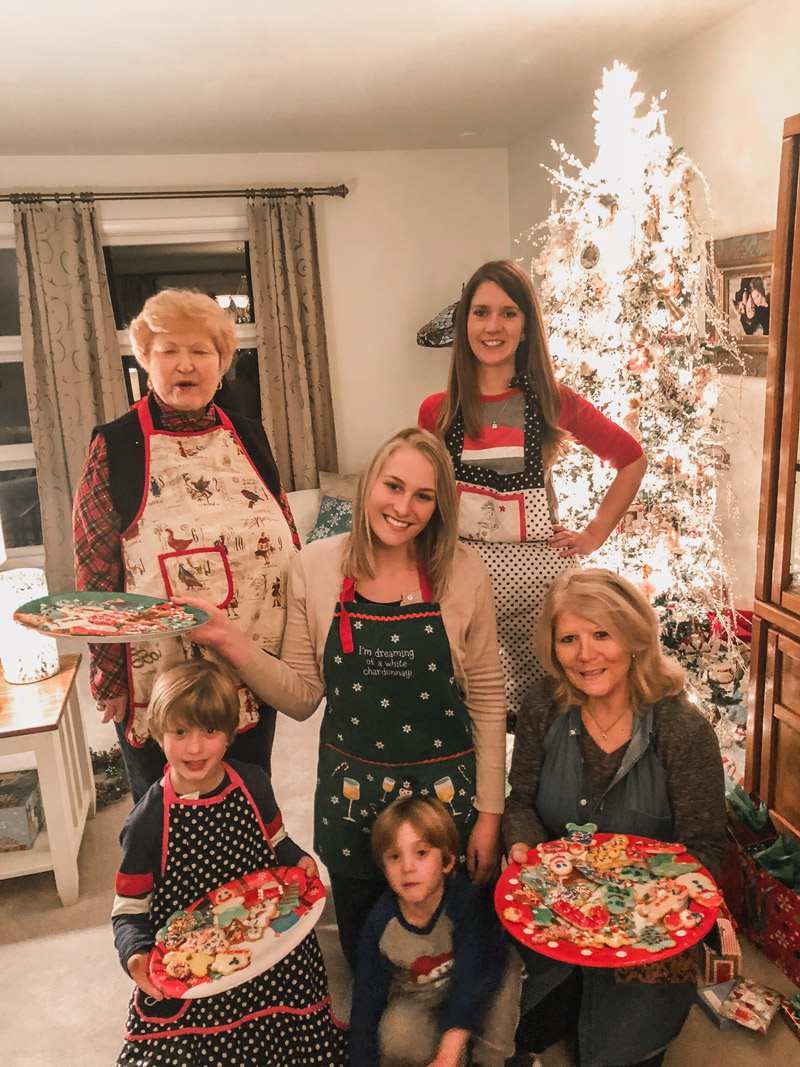 9. Charitable activities
An important part of the holiday season for many Americans includes helping the less fortunate. Americans give back in so many ways during Christmastime including "adopting" a child in need, volunteering at soup kitchens, donating to food banks, and collecting toys, winter gear, and meals for families who are struggling.
10. Crazy Christmas lights
Driving around the streets of the USA during the holiday season is a free activity that can bring hours of fun. Americans love to "dress up" their homes with colorful lights, Christmas characters, and moving elements that will amaze and delight. There's no such thing as too many or too much when it comes to holiday decorations in the USA!
Spend your next holiday season in the USA to experience all of these traditions firsthand!